Beverage CO2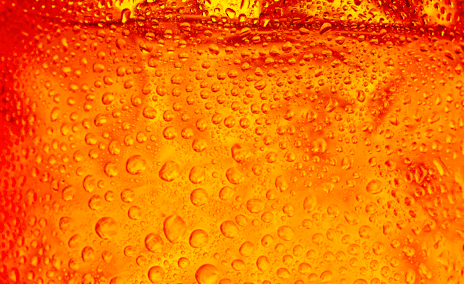 Beverage Carbonation for St Louis
When customers get thirsty, the last thing you want is to not have fizz or flow due to an empty gas tank. The sad result of a flat soda or beer is flat sales, but that hassle is avoidable when you work with ILMO.
In the greater St. Louis area, smart business owners and managers are working with ILMO Products Company to keep tabs on their beverage CO2 and beer gas supplies, ultimately keeping their customers happy and everyone's thirsts quenched. Offering everything from high-pressure CO2 cylinders or "small packs" for manual change-out to custom, uninterrupted carbonation bulk systems that are virtually hands-free, we can give you exactly what you need to keep your business flowing.
Industries Served
• Independent, Franchised, and Corporate-Chain Restaurants & Bars
• Entertainment Venues
• Sports Arenas & Stadiums
• Convenience Stores
• Hotels & Hospitality
• Breweries & Micro-Breweries
• Wineries
• Mobile Food and Beverage Services
• Home brewers (pick-up only)
Do your beers need more than just carbonation?
We hope so! That's what makes them so irresistible, and we know how to help your customers think so, too.
From Beer Gases to Brew-Specific Blends to Nitrogen as a draft propellant, we take a personal interest in making sure your fine liquids taste as perfect as possible. ILMO can provide you with the best gas mixtures for beer and wine dispensing, a custom delivery method that operates efficiently and profitably to fit your usage pattern, and help you find the right mixture for those great brews for which the basic beer mix just isn't good enough.
So, call us. We'll ask you a few questions to understand your usage, facility set-up, constraints, and growth plan, and then we'll talk about the best options for your operation and budget. I'll be easy and refreshing to work with ILMO.
Call now to discuss your needs with a St. Louis Beverage Carbonation Representative.